Save the Date: NHR Atomistic Simulation Symposium 2022 (November 28–29)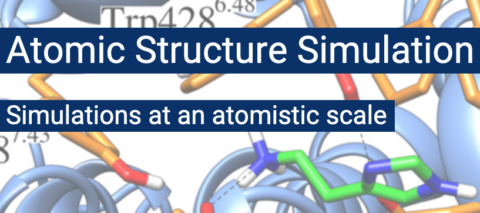 The Atomistic Simulation Center (ASC), a consortium formed by the NHR centers in Berlin, Paderborn, and Erlangen, cordially invites to attend this year's Symposium, taking place online on November 28–29, 2022.
After a successful Inauguration Symposium 2021, which celebrated the initiation of the ASC collaboration via a selected compilation of exciting talks from all area of ASC expertise, we are happy to announce our second ASC meeting!
The symposium will cover a broad range of aspects and novel approaches in the context of atomistic simulation.
Please take a look at the current program.
More information and a link to register can be found at: https://events.uni-paderborn.de/e/NHRatomistic