Previous Events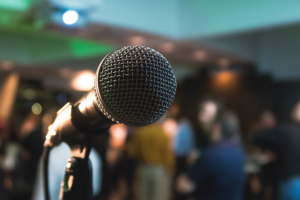 NHR@FAU is organizer or co-organizer of events such as congresses, inaugurations, anniversaries and many others. The aim of these activities is usually to strengthen existing cooperation, exchange expert knowledge or present NHR@FAU's new offers and services.
In addition to its congresses that take place sporadically, the NHR@FAU also runs public event series for its customers and special events that are tailored to special topics or special occasions.
Previous congresses and international events
NHR@FAU Colloquium 2023 - Celebrating Two Years of National HPC Service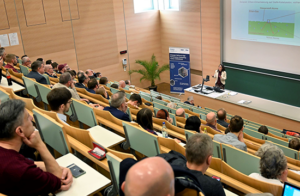 On March 15, a Celebratory Colloquium looked back on the last two years, featuring welcome addresses, scientific talks, and a guided tour to the "Fritz" cluster.
NHR@FAU Results Symposium 2023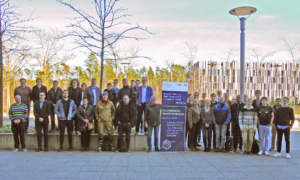 On March 16, the first NHR@FAU Results Symposium featured a full day of short talks presenting results that were obtained with the resources at NHR@FAU.