Call for Large-Scale Compute Time Projects at NHR@FAU: Deadline April 16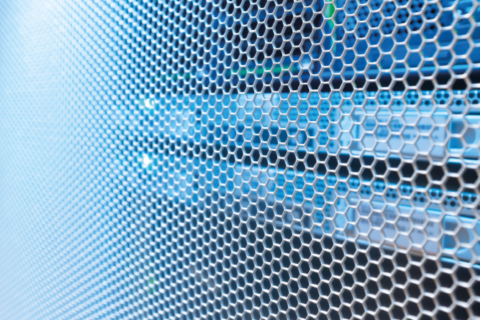 Researchers from German universities can now apply for Large-scale compute time projects on Fritz and Alex. The limits are:
60,000-180,000 GPU-hours on A40 GPUs,


40,000-120,000 GPU-hours on A100 GPUs,

and 10-30 Mio core-hours on CPUs in Fritz.
The deadline for submitting your compute time proposals to hpc-support@fau.de is April 16, 2023. The allocation project period will be July 2023 to June 2024 (i.e., 12 months).

Please find all information on the application process, including an application form template, at https://hpc.fau.de/systems-services/systems-documentation-instructions/nhr-application-rules/. If your project needs more resources than the upper limits given above, please contact us via email to hpc-support@fau.de for clarifying details in advance.

Projects requiring lower computational resources (i.e., "normal projects") can be submitted at any time!

We offer support for porting and optimizing your application to our new systems. If you have any questions or need help in the application process or for benchmarking/porting/optimization, please do not hesitate to contact us (via mail to hpc-support@fau.de) at any time. A summary of our hardware offerings Information and the application process is given in the slides of a recent HPC Café: https://hpc.fau.de/files/2022/06/2022-06-14-HPC-Cafe-The-new-systems-FINAL.pdf

We encourage you to share this information with  interested colleagues!
Professorship for High Performance Computing, Head of NHR@FAU
Department of Computer Science
Professorship for High Performance Computing