New major release LIKWID 5.0.0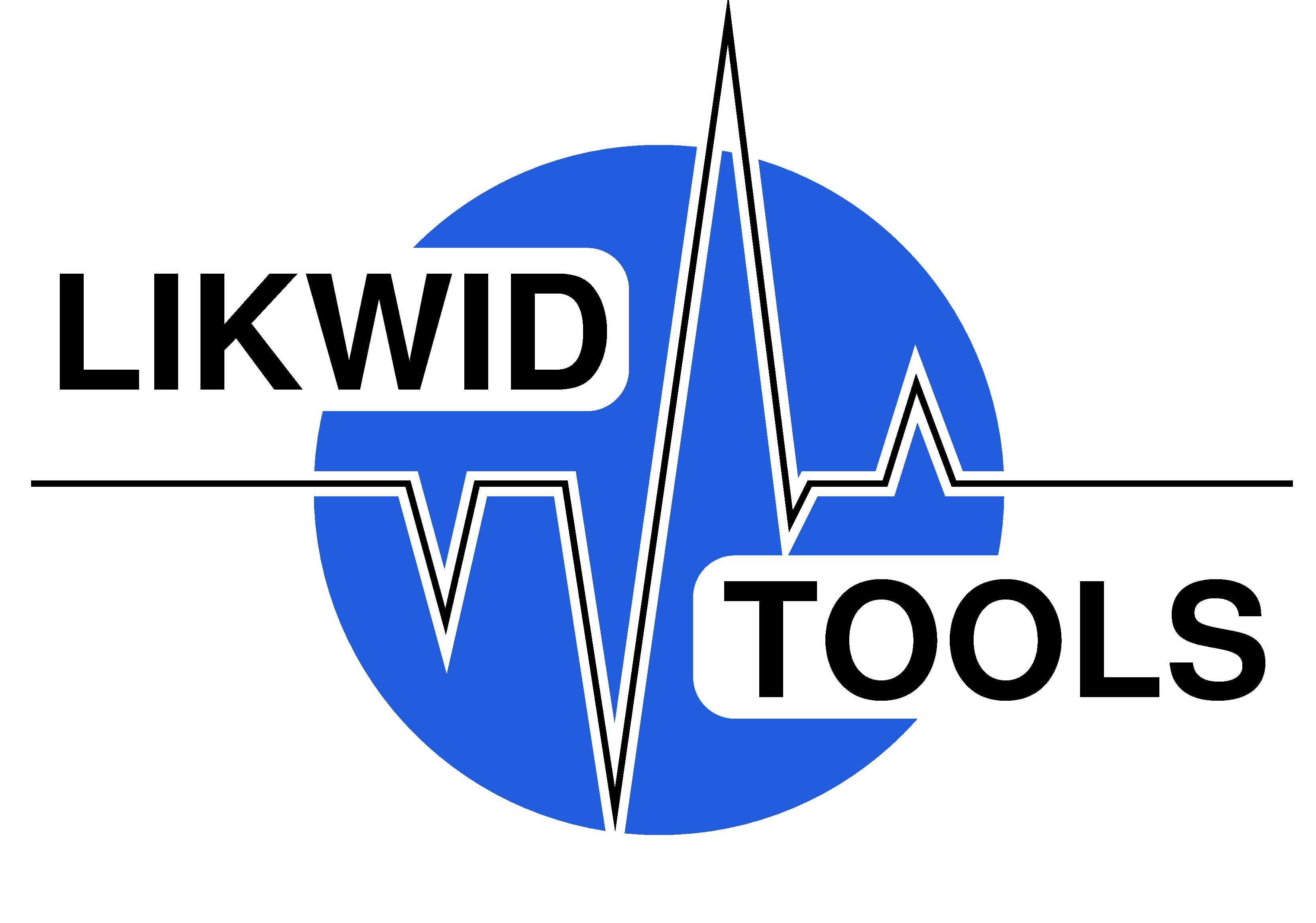 Today, we proudly announce the new major release LIKWID 5.0.0!
This update introduces support for all processor architectures relevant to today's HPC world: x86_64, ARM and POWER.  Moreover, LIKWID 5 now supports monitoring of application kernels running on Nvidia GPUs.
Changes specifically include:
Support for ARM architectures. Special support for Marvell Thunder X2
Support for IBM POWER architectures (POWER8 and POWER9)
Support for AMD Zen2 microarchitecture
Support for data fabric counters of AMD Zen microarchitecture
Support for Nvidia GPU monitoring (with NvMarkerAPI)
New clock frequency backend (with less overhead)
Generation of benchmarks for likwid-bench on-the-fly from ptt files
Interface function to performance groups, create your own.
Integration of GOTCHA for hooking into client application at runtime
Enhanced support for SLURM with likwid-mpirun
New MPI and Hybrid pinning features for likwid-mpirun
Interface to enable the membind kernel memory policy
JSON output filter file (use -o output.json)
Update of internal HWLOC to 2.1.0
The full Changelog is available at the release page.