NHR Graduate School: New Call for Applications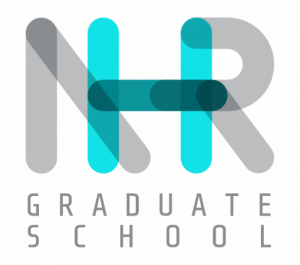 The NHR Alliance offers PhD scholarships at each of its nine centers. A scholarship runs for three years. If you have a master's degree in computer science, mathematics, the natural or engineering sciences, or an equivalent degree and are interested in High Performance Computing, this fellowship provides the perfect opportunity to pursue a PhD at one of our NHR Centers.
Applications for the next cohort can be submitted up to and including September 15, 2022. Funding starts on April 1, 2023. See the NHR Graduate School application overview page for details.