Unavailability of A100 partition of Alex on Friday April 28 / Job errors on resume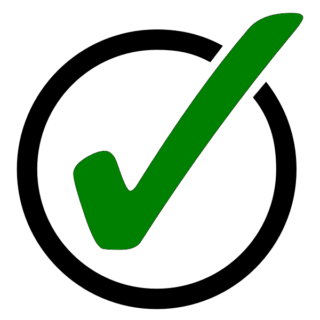 The A100 partition of Alex will not be available on Friday, April 28 due to acceptance tests.
UPDATE 2023-04-28: Regular batch processing in the A100 partition has been resumed around midnight.
UPDATE 2023-04-29: It looks like the first jobs after resuming operation did not find any GPU! Please restart/resubmit these jobs.