Broken access to the HPC portal has been solved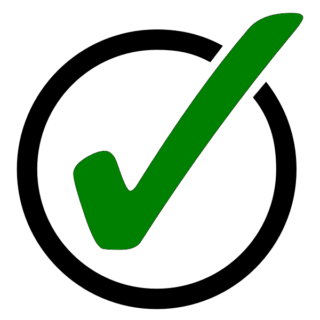 Access to the HPC portal has been broken since 2022-11-09, 11:15 at least for FAU people as SSO attributed have no longer been transferred correctly by the identity provider (IdP).
Please be patient. We are working on solving the issue. There is no workaround for the issue.
UPDATE 2022-11-09, 16:30 – the SSO issue has been solved. Detailed analysis is going on together with DFN.