Unavailability of parallel computer Fritz due to HPL measurements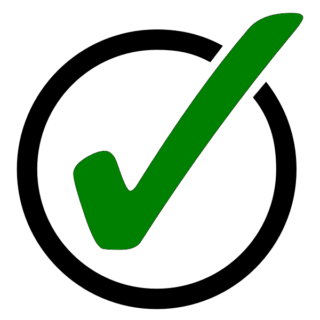 The parallel computer Fritz of NHR@FAU will not be available from Monday, Oct. 31st till Wednesday, Nov 2nd due to HPL measurements for the Top500 list.
Jobs may be queued at any time – just expect longer waiting times.
Login nodes and file systems hopefully will be available all the time.
UPDATE:Nov. 2 – Batch processing has been resumed at 18:30