Scheduled downtime of all HPC systems on October 26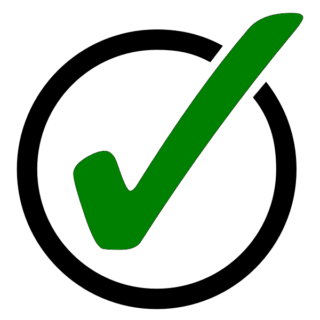 There will be another scheduled downtime of Meggie, Fritz, Alex, TinyGPU, TinyFAT, Woody, and the Testcluster on
Wednesday, October 26, starting at 6:00 a.m. and lasting the whole day.
Reason for the downtime is maintenance work on the power grid. Frontends and file servers may be unavailable due to work on the file servers, and as usual, jobs that 
would collide with the downtime will automatically be postponed until
 after the downtime.
Updates
Work on the file servers has been finished at 08:00
Batch processing on the w2xxx nodes of Woody has been resumed at 08:35
Batch processing on Fritz has been resumed at 09:15
Batch processing on Alex has been resumed at 16:00
Batch processing on TinyFAT and w1xxx of Woody has been resumed at 16:15
Batch processing on TinyGPU has been resumed at 17:20