downtime of some RRZE HPC systems on October 14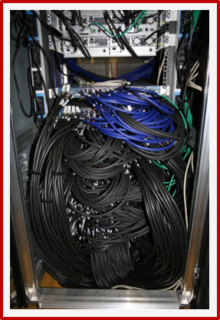 Valued HPC customers of NHR@FAU and RRZE,
There will be a scheduled downtime of some HPC systems at RRZE, namely:
Emmy, TinyFat and TinyGPU
on
Thursday, October 14, starting at 7:30 and lasting the whole day.
Reason for the downtime is maintenance work on the power grid.
Frontends and fileservers will stay available, and as usual, jobs that would collide with the downtime will automatically be postponed until after the downtime.
Regards,
NHR@FAU